Your birth can be a beautiful story.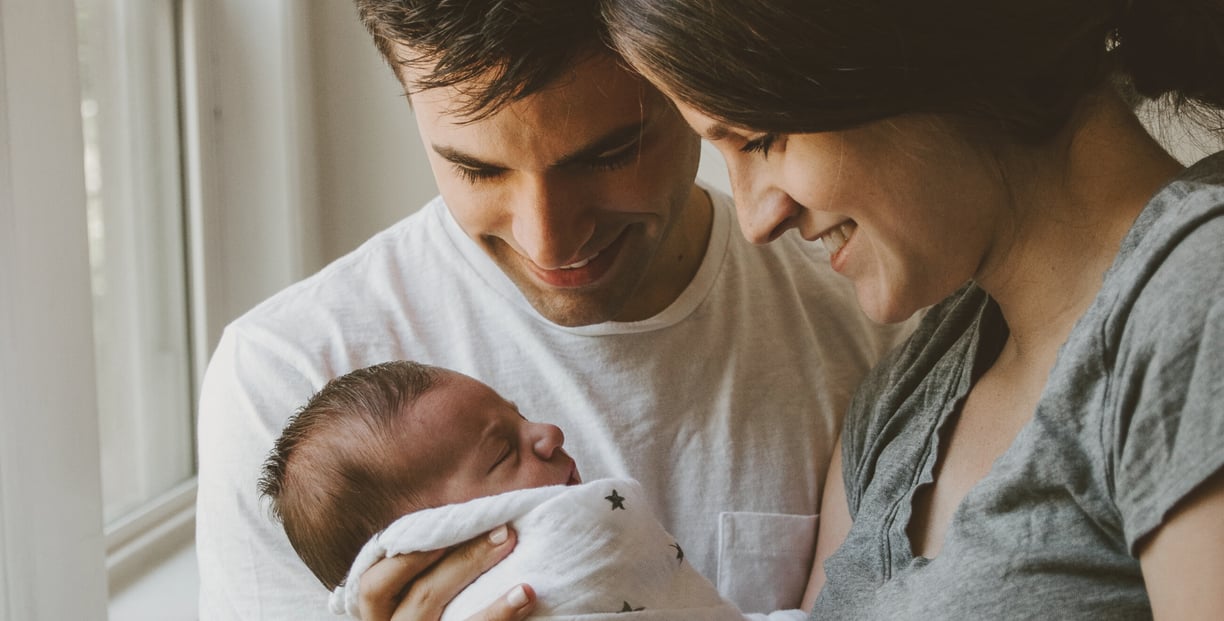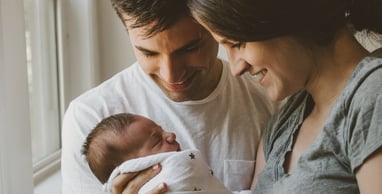 My name is Andrea Rudy, and I am so pleased to introduce Sapling Birth, a childbirth education and support community in Fort Collins, Colorado!
I offer customized childbirth classes through Birth Boot Camp®. My services include family-centered education and prenatal support through private, virtual classes, ongoing support, and resources.
I am passionate about sharing truth, both through evidence-based education and Biblically-based values. I'm thrilled to connect with you no matter what stage of life you're in!
Pro-woman, pro-baby, pro-family, pro-life.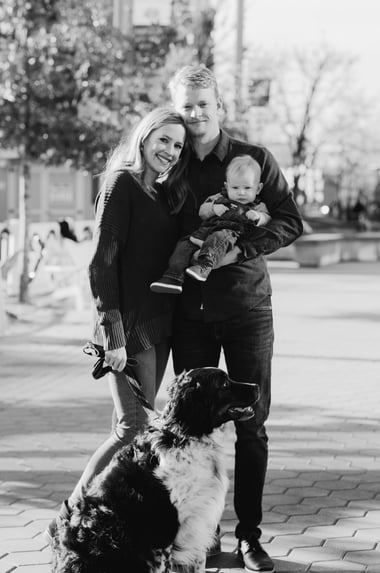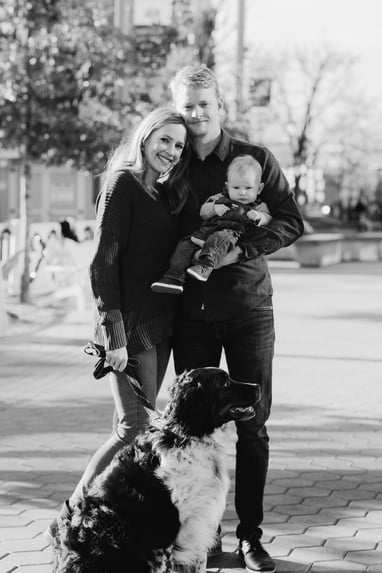 Every mother deserves the opportunity to experience a beautiful birth.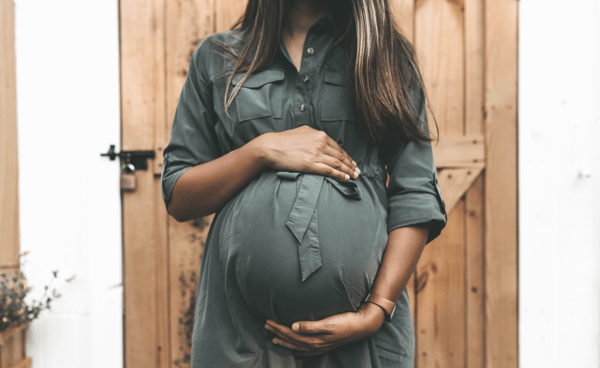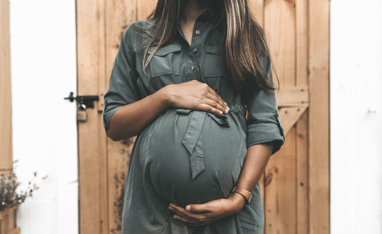 Subscribe to my monthly newsletter!