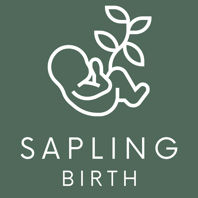 My name is Andrea Rudy. My husband Andy, son Peter, and I are from Fort Collins, Colorado.
In 2021, I gave birth to my cutie patootie baby boy, Peter. I had been interested in the birth community for many years, but after I was able to have a physiological, natural birth experience, I wanted to be able to help other mamas have beautiful births, too.
So much of my positive birth experience can be attributed to the childbirth class I took through Birth Boot Camp®. The comprehensive course equipped us to make informed decisions, manage an unmedicated labor, and have a solid start to my breastfeeding journey. Now, I am proud to be a Birth Boot Camp® certified Childbirth Instructor.
I offer customized childbirth classes through Birth Boot Camp's® top notch, evidence-based curriculum. My services include:
Education through virtual, private classes and in-person, group classes

Ongoing one-on-one support

Resources and referrals within the Northern Colorado community

I am passionate about sharing truth, and I believe every mother deserves the opportunity to experience a peaceful, physiological birth - in any environment. Through balanced, high quality education and Biblically-based values, I'm thrilled to walk alongside you and your family during this transformational season of life.
Pro-woman, pro-baby, pro-family, pro-life.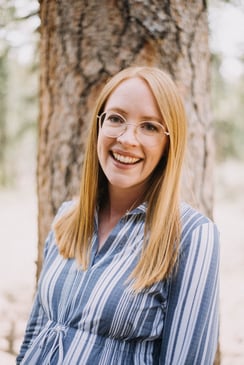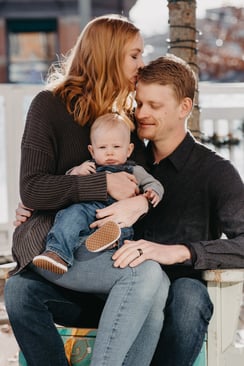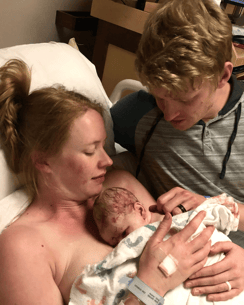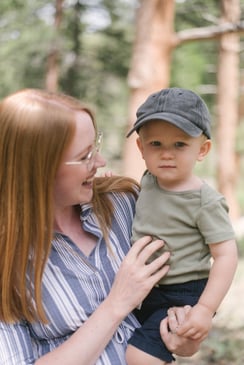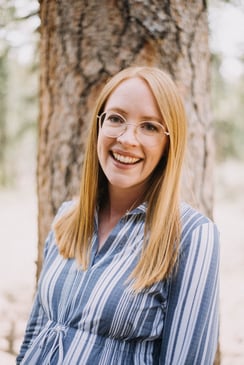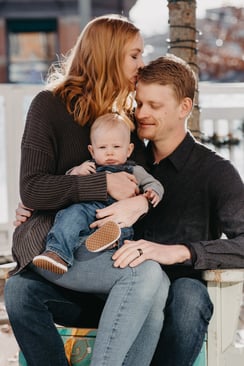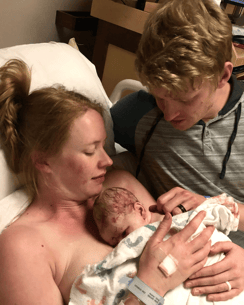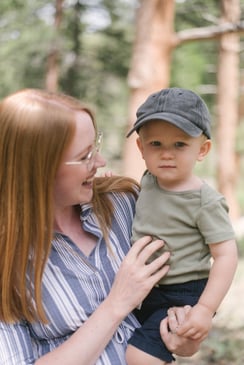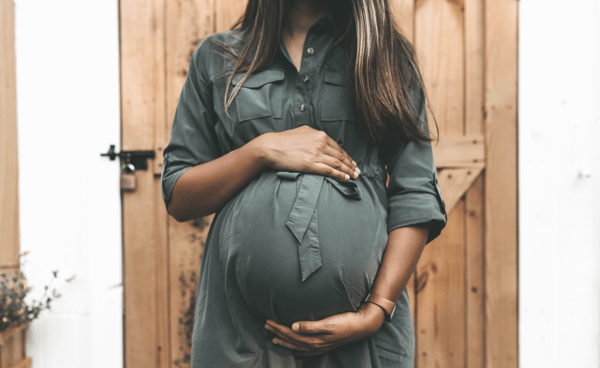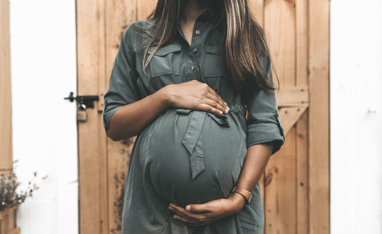 Subscribe to my free monthly newsletter